Inside Performance has assembled the best possible coaching staff available in the province of British Columbia consisting of former MLB, National Team Athletes and Elite Performance Coaches.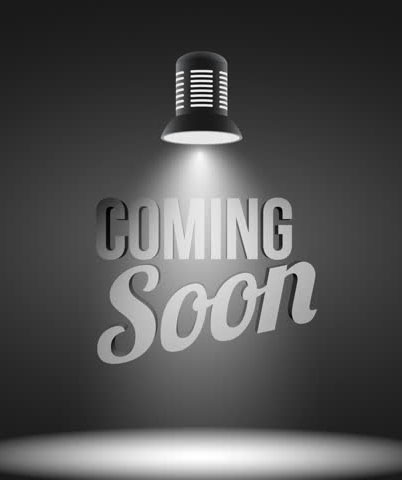 Brooks McNiven's baseball career started in Vernon BC where he grew up and graduated from Kalamalka Secondary. In 1999 he was drafted in the 46 round by the Toronto Blue Jays, instead of signing he choose to attend UBC where he played for the Thunderbirds for four seasons. In 2003 he was named NAIA region 1 player of the year, which was then followed by being drafted by the San Francisco Giants in the 4th round. Brooks signed with the Giants and played with them for 7 seasons playing as high as AAA. He also had the honor of playing for the Canadian national team a number of times including the 2007 and 2009 World cups winning a bronze medal in 2009. He also pitched for Canada at the 2008 Beijing Olympics as well as the 2009 World Baseball Classic. Since retiring from playing Brooks was the pitching coach with Douglas College from 2009-2011 and is the head coach of the North Shore Twins. Brooks graduated from UBC with a Degree in Human Kinetics and complete his Bachelor of Education at SFU in 2012. Currently Brooks is a P.E. teacher and the head coach of the West Van Baseball Academy both out of Sentinel High School and Inside Performance.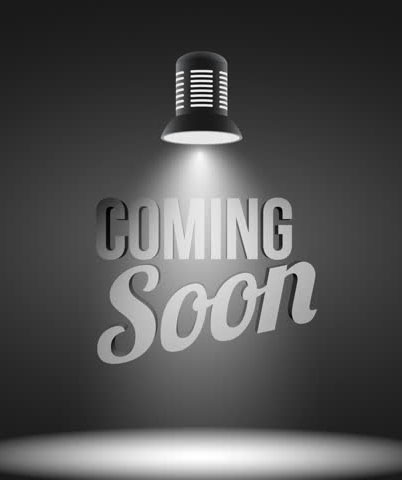 Lachlan Fontaine
Infield, Hitting and Pitching
Lachlan grew up in North Vancouver and starting playing baseball with North Van Central Little League. At the age of 13 he moved to the North Shore Twins organization in the PBL. In 2013 after 5 years with the Twins he was drafted by the Seattle Mariners in the 13th round at the age of 17. He was also a member of the Canadian Junior National Team in 2012-2013 and competed in the World Junior Championship in Taichung, Taiwan. After 3 seasons in rookie ball with the Mariners he continued his pro career in 2016 in Quebec City playing for the Capitales De Quebec in the CanAm League. After 3 years as a utility player, Lachlan made the switch to full time pitcher. He is going into the 2020 season pitching with the Capitales in the Frontier League and continues to coach at Inside Performance in the off season.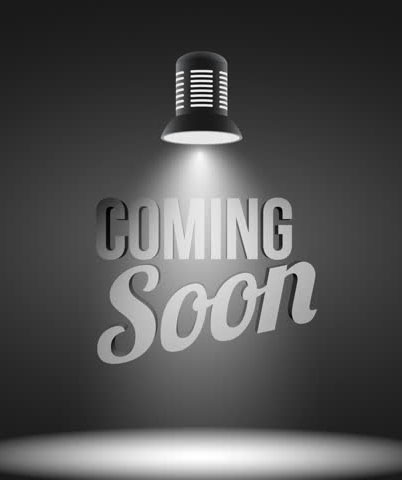 Ivan played his Little League baseball at Highlands Little League and played for the PBL Coquitlam Reds and was a member of the Junior National team from 2008-09. Ivan went on to college baseball scholarships with Iowa Western Community College and Western Kentucky University from 2010-2012. In 2010 Ivan was awarded the NJCAA DIV 1 defensive player of the year as well as the 2010 NCJAA Rawlings Golden Glove Award winner. In 2010 at the NJCAA World Series he was the tournament MVP and was awarded the Outstanding Defensive Player of the tournament.
Since his baseball career ended Ivan completed his teaching degree at the University of Georgia and is currently a teacher in SD 45.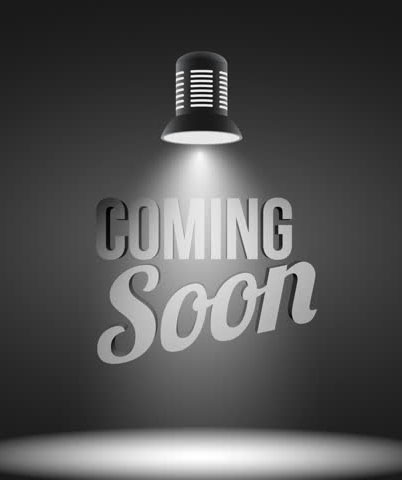 Ken has been a player and baseball coach in the province of B.C. for the last twenty three years and is a retired high school teacher in Vancouver.
Ken is a Baseball Canada Level III certified coach and a Level I and II coach clinician using his experience and certification to coach various teams over the last couple of decades.
Ken was a instructor at the Okanagan Major League baseball Camp in Oliver, B.C. for twelve years. Also coaching the 1991 and 1994 BC Games, Western Canada games 1999 (Gold), 2003 and 2011, Canada Games 1989, 2003, 2011 (Gold), B.C. Selects 1992 and 1995 (Gold).
As well Ken is involved with woman's baseball since 2004, helping coach the B.C. woman's baseball team in 2015 and 2016 (Gold).
Ken is currently a coach and instructor with the West Vancouver High School Baseball Academy based out of Sentinel High School for the last five years.
Ken's baseball knowledge and instructing style is based on understanding the game inside and out while maintaining excellent communication skills.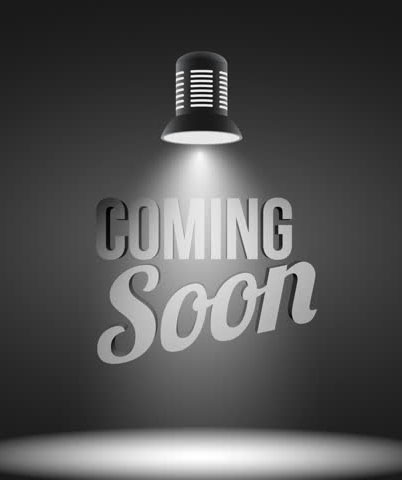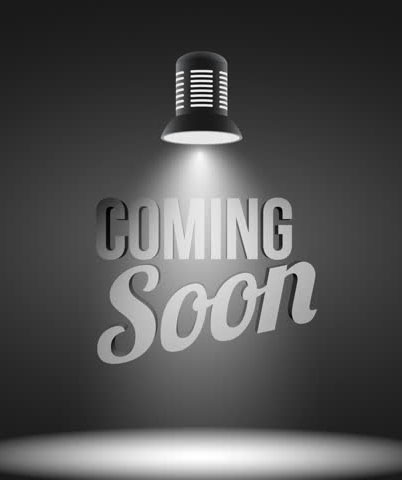 Riley MacDonald
Hitting, Catching and Position
Spring, Summer and Winter Camps
Our camps are the perfect opportunity to tune up your baseball skills either before, during or after the ball season. Young baseball players will work in small groups with our highly qualified coaches.  Our camps are four days of hitting, fielding, pitching, throwing.
Hitting Clinics
Pitching Clinics
Skills Clinics
Inside Performance offers many options to develop your skills as a player. One on one training and group sessions available.  
Inside Performance Facility
Our state of the art facility is equipped with retractable netting to create instant multiple batting / pitching cages with over 4,500 sq ft of indoor field turf for baseball, soccer, field hockey, football or dry land training year round. Our high performance…